End-of-summer Potluck at SOS Cuisine – with great food!
We took advantage of the beautiful days of late summer to organize a small party on the terrace of the office. For the fun of it, but also to say good bye to Takayo, our faithful staff member who returns to Japan after two years of loyal services, and to whom we say a big thank you.
Each Montreal staff member – except the lucky ones who were still on vacation – joined in by preparing a delicacy. The end result mirrors the team: cosmopolitan and excellent 😉
To wet your appetite, here is the list of what we ate:
Salad Olivieh (salad of diced potatoes, vegetables, and chicken, bound in mayonnaise and yogourt) – Mohaddeseh (Iran)
Pirozhki (baked buns stuffed with potatoes and mushrooms) – prepared by Irina (Russia)
Nam khao (fride rice with sausage and vegetables) – prepared by Bobbie (Laos), even if Michael (Canada) pretends he did it 😉
Edamame – prepared by Takayo (Japan)
Hummus (Middle East) – bought (what a shame!) by Pierre (Canada)
Miscellaneous appetizers – brought by Sadiel (Cuba)
Caramelised Onions Quiche and Zucchini Cake – made by Cinzia (Italy)
Healthy Yogurt & Oats Dessert – prepared by Catherine (Canada)
Everything was delicious and we had a real good time. Next time, we hope to gather the entire staff!
The following two tabs change content below.
Author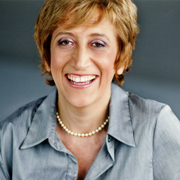 Cinzia Cuneo, founder of SOSCuisine.com, never wanted to neglect the quality of her food. She shares her special expertise to make good food quickly and without complications!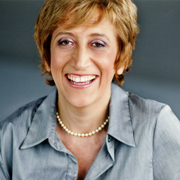 Latest posts by Cinzia Cuneo (see all)