Everything You Need to Know About Eggs
You've recently sent us quite a few questions concerning eggs. I therefore decided to write an article about eggs to answer all your questions on this topic. I'll go through the following points: cholesterol, omega-3, allergies and general recommendations for eating eggs.
Eggs and Cholesterol
Eggs contain on average 150 to 200 mg of cholesterol per unit. Is that a reason to worry? Thankfully, no! We now know that dietary cholesterol has little or no effect on blood cholesterol levels. You can therefore eat a few eggs per week without problem.
A study published recently in the American Journal of Clinical Nutrition concludes that the intake of dietary cholesterol (from eggs and other sources), as part of a healthy diet, isn't associated with an increased risk of cardiovascular disease, even in people who have a genetic predisposition to high cholesterol levels1. Instead, saturated fats, found mostly in meat and full-fat dairy products, should be consumed in moderation because they have a greater influence on blood cholesterol levels.
Keep reading to discover recommendations for how many eggs you can safely eat per week.
The following two tabs change content below.
Author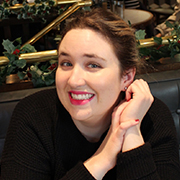 Member of the Quebec College of Dietitians (OPDQ) and Dietitians of Canada,Jef graduated from McGill University in December 2014. Recently graduated and passionate about culinary arts, Jef poses a simple, effective and practical look at daily meal planning. With this in mind, she works in conjunction with the mission of SOSCuisine…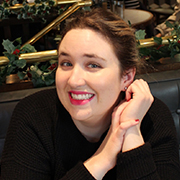 Latest posts by Jef L'Ecuyer (see all)