Exercise is not the key to fighting obesity
This is the conclusion that 3 international experts arrived at in an editorial published in the British Journal of Sports Medicine last week.
They declared goal is to bust the myth that exercise is the key to fighting obesity, contrary to the impression given by the food industry. According to them, it would instead be better to curb excessive consumption of sugar and carbohydrates.

While the authors do not deny that physical activity is beneficial in reducing the risk of diseases such as cardiovascular diseases, diabetes and dementia, they denounce the message to the public that suggests that you can eat what you like as long as you exercise.
"That is unscientific and wrong", says one of the 3 authors,
cardiologist Dr Aseem Malhotra, of the Academy of Medical Royal Colleges to the BBC. You simply have to eat less and better. All calories are not the same.
For example, research has shown that the risk of developing type-2 diabetes increases 11-fold for every 150 sugar calories contained in a Coke can, compared to 150 fat or protein calories.
To eat better, you should simply cook with ingredients that are fresh, with little or no processing and fill your plate with vegetables: how simple is that!
The following two tabs change content below.
Author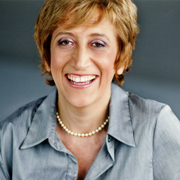 Cinzia Cuneo, founder of SOSCuisine.com, never wanted to neglect the quality of her food. She shares her special expertise to make good food quickly and without complications!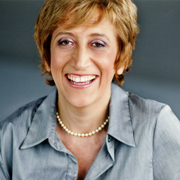 Latest posts by Cinzia Cuneo (see all)