Fans of port wine
I'm mad about port wine… like many Canadians apparently!
During our visit to the Istituto dos Vinhos do Douro e Porto (IVDP), I was surprised to learn that Canada, in spite of its small population, is the 10th largest importer* of port wine in the world… and the Quebec Province alone represents 85% of Canadian imports! (* In terms of quantity. Please refer to this document.)


That's not all. In terms of quality, Canadians are the ones that import the best quality of port wine! In fact, premium port wines make up almost 85%  of our imports.
How's that for a fact?
Even though Canadians may enjoy fine port wines, here are some additional tips that may come in handy when you go to purchase it the next time.

Port wine consists of several typologies and a novice may find it difficult to decipher the labels. So just remember that port wines are divided into 2 categories depending on their ageing. Ruby port is a younger style that includes (in ascending order of quality) Ruby, Reserve, Late Bottled Vintage (LBV) and the Vintages. The Tawny style includes «wines that result from blending wines of different degrees of maturity that have been aged in drums or barrels.»

White port is also available nowadays although it tends to be more golden in colour and Rosé port hit the markets in 2007.
You can get all the details by clicking on this link.
A big thanks to Davide Morando for the photos.
.
Try our recipe for Melon with Port Wine:
The following two tabs change content below.
Author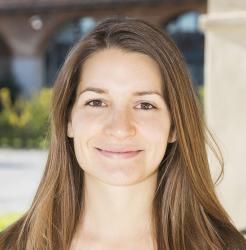 SOSCuisine contributor since 2009, Éloïse now heads our European Paris office. Holder of the rare title of Gastronomic graduate of the University of Gastronomic Sciences in Bra, Italy, Eloise is also a dietician.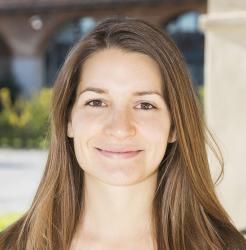 Latest posts by Eloïse Vincent (see all)