Food and nutrition myth about energy drinks
As promised in our March is nutrition month, we will be publishing one food & nutrition myth per day, written by Dietitians of Canada, so that you can "Get the real deal on your meal".

MYTH: Drinking energy drinks is the best way to get energized
THE TRUTH: No one needs an energy drink. Energy drinks might make you feel a short burst of energy, but it doesn't last. Energy drinks usually contain lots of sugar; in fact, one energy drink can have up to 14 teaspoons of sugar! Most energy drinks have caffeine, and too much caffeine may cause unwanted side effects such as rapid heartbeat and insomnia. These drinks are not recommended for children or pregnant or breastfeeding women, and should not be consumed with alcohol or in amounts more than 500 mL/day. The best way to get energized is to eat well, be active, stay hydrated and get enough sleep.
Source: Dietitians of Canada
The following two tabs change content below.
Author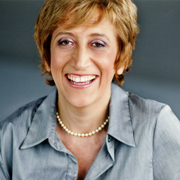 Cinzia Cuneo, founder of SOSCuisine.com, never wanted to neglect the quality of her food. She shares her special expertise to make good food quickly and without complications!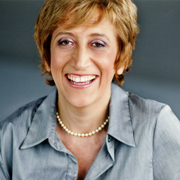 Latest posts by Cinzia Cuneo (see all)