Food and nutrition myth about frozen and canned vegetables and fruit
As promised in our March is nutrition month, we will be publishing one food & nutrition myth per day, written by Dietitians of Canada, so that you can "Get the real deal on your meal".
MYTH: Frozen and canned vegetables and fruit are not as nutritious as fresh
THE TRUTH: Nothing beats the taste of fresh produce in season. But frozen and canned produce can be just as nutritious since it's usually picked and packed at the peak of ripeness when nutrient levels are highest. Frozen or canned produce gives you benefits beyond health. It allows Canadians to enjoy a variety of vegetables and fruit year-round and is a practical choice for people living in remote areas. It's also sometimes more affordable than fresh produce. And cooking with frozen or canned produce can save you time in the kitchen! Read the labels: The healthiest choices are products that contain no added sugar, fat or salt.
Source: Dietitians of Canada
The following two tabs change content below.
Author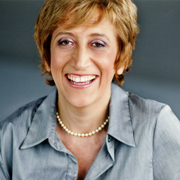 Cinzia Cuneo, founder of SOSCuisine.com, never wanted to neglect the quality of her food. She shares her special expertise to make good food quickly and without complications!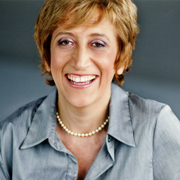 Latest posts by Cinzia Cuneo (see all)