Food and nutrition myth about gluten
As promised in our March is nutrition month, we will be publishing one food & nutrition myth per day, written by Dietitians of Canada, so that you can "Get the real deal on your meal".

MYTH: Everyone should eat a gluten-free diet
THE TRUTH: A gluten-free diet is the only healthy way of eating for people with celiac disease or a gluten sensitivity, but it's not necessary for everyone else. Gluten is a type of protein found in grains like wheat, barley and rye, and any foods made with these grains. Unless you have celiac disease or a gluten sensitivity, or you are allergic to one of these grains, you don't need to avoid them. Whether the grain you choose is gluten-free (such as corn, rice, millet or quinoa) or not, enjoying more whole grains is a healthy choice. For good health, make at least half of your grain choices whole grain each day.
Source: Dietitians of Canada
The following two tabs change content below.
Author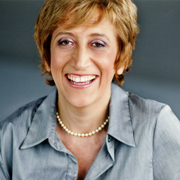 Cinzia Cuneo, founder of SOSCuisine.com, never wanted to neglect the quality of her food. She shares her special expertise to make good food quickly and without complications!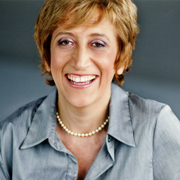 Latest posts by Cinzia Cuneo (see all)