Food and nutrition myth about grapefruit, cabbage and celery
As promised in our March is nutrition month, we will be publishing one food & nutrition myth per day, written by Dietitians of Canada, so that you can "Get the real deal on your meal".
MYTH: Certain foods, like grapefruit, cabbage soup or celery, can burn fat and make you lose weight quickly
THE TRUTH: Sorry! There is no food that burns fat or makes you lose weight more quickly. Weight loss diets that focus on single foods, like grapefruit, cabbage soup or celery, are restrictive and lack nutrients needed for good health. It's true that when you eat only one type of food, like cabbage soup, you might eat less and take in fewer calories than you need and maybe lose weight at first. But in the end, these diets are boring, don't create healthy habits you can stick with, and don't help with long-term weight loss. The best way to lose weight is to eat healthy foods in the right portions and be active.
Source: Dietitians of Canada
The following two tabs change content below.
Author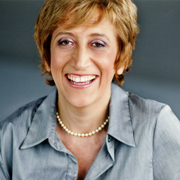 Cinzia Cuneo, founder of SOSCuisine.com, never wanted to neglect the quality of her food. She shares her special expertise to make good food quickly and without complications!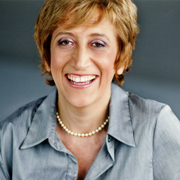 Latest posts by Cinzia Cuneo (see all)