Food and nutrition myth about late-night snacking
As promised in our March is nutrition month, we will be publishing one food & nutrition myth per day, written by Dietitians of Canada, so that you can "Get the real deal on your meal".
MYTH: Late-night snacking will make you gain weight
THE TRUTH: Late-night snacking can lead to weight gain, but it's not due to the time on the clock. The trouble is, after-dinner snacking can lead you to eat more calories than your body needs in a day, especially if you're having high-calorie snack foods and sweetened beverages. If you usually get hungry for an evening snack, try eating dinner a little later. Still hungry? Sip on water with a squeeze of lemon, or go for small portions of healthy choices like whole grain cereal with milk, a piece of fruit, or plain air-popped popcorn.
Source: Dietitians of Canada
The following two tabs change content below.
Author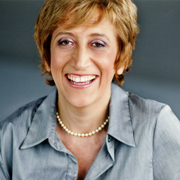 Cinzia Cuneo, founder of SOSCuisine.com, never wanted to neglect the quality of her food. She shares her special expertise to make good food quickly and without complications!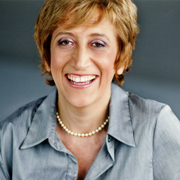 Latest posts by Cinzia Cuneo (see all)