Food and nutrition myth about low-fat foods
MYTH: If a food is low in fat or fat-free, it must be healthy
THE TRUTH: Just because a food is low in fat or fat-free doesn't mean it's healthy. In fact, a lot of foods that are low in fat are definitely not healthy choices, such as candy, pop, low-fat cookies and fat-free frozen treats. While these foods may have little fat, they can still be high in sugar and calories and offer few, if any, nutrients. There are, however, some foods that are higher in fat and a healthy choice, such as fish, avocados, nuts, seeds and nut butters. Choose foods wisely: Read food labels and consider a food's overall nutrient content. Don't judge a food by fat alone!
Source: Dietitians of Canada
As promised in our March is nutrition month, we will be publishing one food & nutrition myth per day, written by Dietitians of Canada, so that you can "Get the real deal on your meal".
The following two tabs change content below.
Author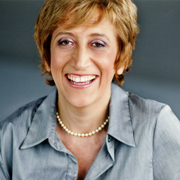 Cinzia Cuneo, founder of SOSCuisine.com, never wanted to neglect the quality of her food. She shares her special expertise to make good food quickly and without complications!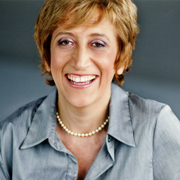 Latest posts by Cinzia Cuneo (see all)