Food and nutrition myth about "multigrains"
As promised in our March is nutrition month, we will be publishing one food & nutrition myth per day, written by Dietitians of Canada, so that you can "Get the real deal on your meal".
MYTH: "Multi-grain" is the same as "whole grain"
THE TRUTH: Don't be fooled by marketing. Multi-grain isn't always whole grain. Multi-grain products include different grains, but they may not be whole. You'll get the greatest health benefits from eating whole grains. To make sure a food is made with whole grains, look on the food label's ingredient list for the words "whole grain" in front of each grain name. If whole grains are the main ingredients in a food, they should appear first in the ingredient list. Make at least half of your grain products whole grain each day.
Source: Dietitians of Canada
The following two tabs change content below.
Author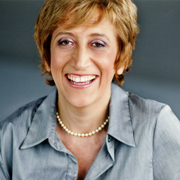 Cinzia Cuneo, founder of SOSCuisine.com, never wanted to neglect the quality of her food. She shares her special expertise to make good food quickly and without complications!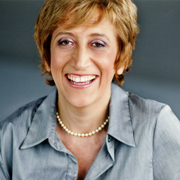 Latest posts by Cinzia Cuneo (see all)