Food and nutrition myth about "natural sugars"
As promised in our March is nutrition month, we will be publishing one food & nutrition myth per day, written by Dietitians of Canada, so that you can "Get the real deal on your meal".
MYTH: Honey, brown sugar and agave syrup are better for you than white sugar
THE TRUTH: Nutritionally speaking, they are all pretty much the same. While some people consider brown sugar, honey or agave syrup to be more natural, they are still sugars. All are concentrated sources of calories with very few other nutrients. Your body can't tell the difference between them and white sugar. In fact, your body handles naturally occurring sugar in food or processed sugars and syrups in the same way. Excess sugar in any form gives you extra calories. Whether you choose to use honey, brown sugar, agave syrup or white sugar, use small amounts.
Source: Dietitians of Canada
The following two tabs change content below.
Author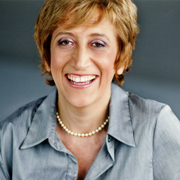 Cinzia Cuneo, founder of SOSCuisine.com, never wanted to neglect the quality of her food. She shares her special expertise to make good food quickly and without complications!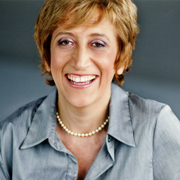 Latest posts by Cinzia Cuneo (see all)