Food and nutrition myth about protein and muscle
As promised in our March is nutrition month, we will be publishing one food & nutrition myth per day, written by Dietitians of Canada, so that you can "Get the real deal on your meal".
MYTH: Eating a lot of protein helps build muscle
THE TRUTH: Protein alone does not build muscle mass. A strength-training program, along with enough calories from healthy foods, recovery time and sleep, are also needed for building muscle. Sure, you need protein, but overdoing it adds extra calories and won't build bigger muscles. While most people get enough protein from their daily diet, strength-training athletes, like bodybuilders, might benefit from more protein, especially in post-workout snacks. But even that extra amount of protein can be met by simply choosing protein-rich foods from Canada's Food Guide, such as lean meat, fish, poultry, eggs, lower-fat milk and alternatives, and legumes.
Source: Dietitians of Canada
The following two tabs change content below.
Author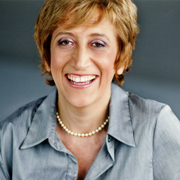 Cinzia Cuneo, founder of SOSCuisine.com, never wanted to neglect the quality of her food. She shares her special expertise to make good food quickly and without complications!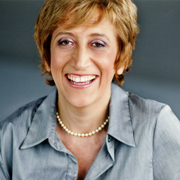 Latest posts by Cinzia Cuneo (see all)