Food and nutrition myth about sugar-diabetes relationship
As promised in our March is nutrition month, we will be publishing one food & nutrition myth per day, written by Dietitians of Canada, so that you can "Get the real deal on your meal".
MYTH: If you eat too much sugar, you'll get diabetes
THE TRUTH: You will not get diabetes from eating sugar. It's wise, however, to limit your sugar intake. Foods that are high in sugar, such as cookies, candies and soft drinks, are often low in nutrients and high in calories. Diets with too many calories can lead to weight gain, and being overweight is one of the main risk factors for type 2 diabetes. Other risk factors such as family history, age (40 and older) and ethnicity also play a role. You can reduce your risk of developing type 2 diabetes by eating a healthy diet, maintaining a healthy weight and being physically active.
Source: Dietitians of Canada
The following two tabs change content below.
Author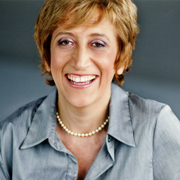 Cinzia Cuneo, founder of SOSCuisine.com, never wanted to neglect the quality of her food. She shares her special expertise to make good food quickly and without complications!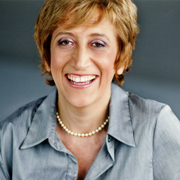 Latest posts by Cinzia Cuneo (see all)