Food and nutrition myth about the cost of healthy foods
As promised in our March is nutrition month, we will be publishing one food & nutrition myth per day, written by Dietitians of Canada, so that you can "Get the real deal on your meal".
MYTH: Healthy food costs too much
THE TRUTH: How much food costs is an important issue for many Canadians. With some planning and wise choices, you can create tasty, healthy and affordable meals. To get the most value, choose foods that are big on nutrients and low on cost. Many healthy staple foods can be lower-cost items, including bulk flours and whole grains, in-season fresh produce, eggs, legumes (dried beans, peas and lentils), powdered milk, and sale-priced frozen or canned vegetables, fruits and fish. Scanning flyers for specials, stocking up on sale items and cooking meals from scratch can all save you money.
Source: Dietitians of Canada
The following two tabs change content below.
Author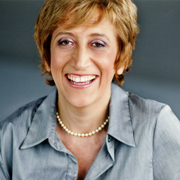 Cinzia Cuneo, founder of SOSCuisine.com, never wanted to neglect the quality of her food. She shares her special expertise to make good food quickly and without complications!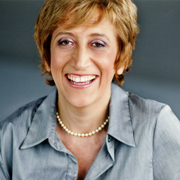 Latest posts by Cinzia Cuneo (see all)