Food and nutrition myth about the salt shaker
As promised in our March is nutrition month, we will be publishing one food & nutrition myth per day, written by Dietitians of Canada, so that you can "Get the real deal on your meal".
MYTH: The best way to limit your sodium intake is to stop using the salt shaker
THE TRUTH: Canadians eat too much sodium, but the salt shaker is not the biggest culprit. Over 75 percent of the sodium we eat comes from processed foods, packaged and ready-to-eat foods, and restaurant meals. Only about 11 percent comes from salt added when cooking at home and salt you shake on at the table. The rest of the sodium you get occurs naturally in foods. To limit the sodium you eat, choose fewer pre-packaged convenience foods and restaurant meals and enjoy more lower sodium foods that you can cook at home.
Source: Dietitians of Canada
The following two tabs change content below.
Author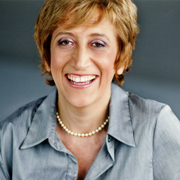 Cinzia Cuneo, founder of SOSCuisine.com, never wanted to neglect the quality of her food. She shares her special expertise to make good food quickly and without complications!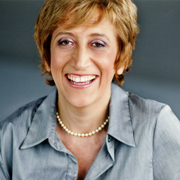 Latest posts by Cinzia Cuneo (see all)