Food and nutrition myth about various salt types
As promised in our March is nutrition month, we will be publishing one food & nutrition myth per day, written by Dietitians of Canada, so that you can "Get the real deal on your meal".
MYTH: Sea salt is natural so it's better for you than table salt
THE TRUTH: Sea salt, just like kosher and gourmet salt, has about the same amount of sodium as table salt. It is not a healthier choice. Too much sodium can be harmful to your health. The differences between sea salt and table salt are taste, texture and how they are made. Table salt is mined from dried-up ancient salt lakes. Some table salts include iodine, a nutrient that helps prevent thyroid disease. Sea salt is made by evaporating seawater and tastes different depending on where it's from. Whichever salt you choose, use less. For a flavour boost, sprinkle food with orange or lemon juice, garlic, herbs or spices.
Source: Dietitians of Canada
The following two tabs change content below.
Author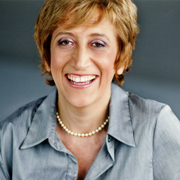 Cinzia Cuneo, founder of SOSCuisine.com, never wanted to neglect the quality of her food. She shares her special expertise to make good food quickly and without complications!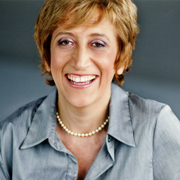 Latest posts by Cinzia Cuneo (see all)