Food for thought: "Live Below the Line" with $1.75/day
Have you heard about the "Live Below the Line" challenge? In a nutshell, it's a fund-raising campaign that's challenging the way we think about poverty. About 20,000 people are expected to take up the challenge this year. In Canada, it's a matter of living on $1.75 a day for 5 days, next week, from April 29 to May 3.
The purpose of this campaign is to open eyes up to the reality that 1.4 billion of our fellow human beings on earth live below the extreme poverty line, currently estimated by the World Bank to be the equivalent of roughly $1.50 per day in the U.S. (about $1.75 per day in Canada, i.e. $8.75 for 5 days).
A set of guidelines advises participants on how to take part in the challenge – without cheating. "Your total five-day food bill shouldn't go over $8.75, and you're not supposed to rummage through the pantry for snacks, unless you factor how much the items cost into your total. Drinking lots of tap water is advised, and there's no need to calculate how much it costs or add that into your budget." The group's Facebook page offers many useful tips to help you through the challenge.
This is the first year Canada joins the campaign, which started in 2009 in Australia. Live Below the Line in Canada has partnered with four charities — Cuso International, Raising the Village, Results Canada and Spread the Net. Participants can designate which charity they want money they raise to go to.
At SOSCuisine, we're doing our part: We prepared a full 5-day menu whose total cost is $8.10 in Quebec, and a hair short in the other Canadian provinces. To lower the cost outside Quebec, go to your local ethnic markets (as opposed to mainstream supermarkets) to buy chickpeas, lentils and rice (which are the menu staple) at the lowest possible price. The menu contains only 1.400kcal per day, but enough fiber and protein not to feel too hungry.
View the menu and get the recipes and grocery list for 1 to 4 people.
The following two tabs change content below.
Author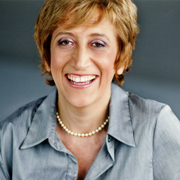 Cinzia Cuneo, founder of SOSCuisine.com, never wanted to neglect the quality of her food. She shares her special expertise to make good food quickly and without complications!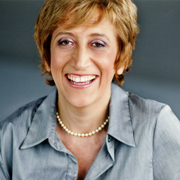 Latest posts by Cinzia Cuneo (see all)