Food for Thought: Words from a future dietitian
Hi! I'm Alessandra, a dietetics student from McGill University and this December, I will become a full-fledged dietitian! I'm currently doing a stage here at SOSCuisine, and what a great experience! One of my first tasks here was to review one of SOSCuisine's most popular meal plans, the Weight Loss Menu.
Did you know the Dietitians of Canada have guidelines to help you choose a weight loss program?
Some of these guidelines from Dietitians of Canada include:
Choose a program that has a weight loss goal of no more than 2 pounds (1 kilogram) per week.
The program should be based on a nutritionally balanced diet that includes all four food groups from "Canada's Food Guide" in adequate amounts for your lifestyle.
The program should encourage vegetables and fruits, whole grains, low fat dairy, lean meats & meat alternatives and small amounts of healthy fats.
The program should provide advice for creating new healthy eating habits.
Guess what? You'll be happy to know that the SOSCuisine Weight Loss Menu follows all these guidelines! So you are at the right place 😉
Click here to find the complete list of the guidelines.
Remember:-Dietitians belong to professional, regulatory bodies like Dietitians of Canada and OPDQ (Ordre Professionnel des Diététistes du Québec) to ensure you, the client, is getting safe, high-quality service and nutritional advice based on scientific evidence.
I will be here all month documenting my experience, so if you have any questions about any of our menus or nutrition in general, it would be my pleasure to answer them!
For the link to SOSCuisine's Smart Meal Plans for Weight Loss, click the following link
Happy eating!
Alessandra Barba
McGill Dietetics Student
The following two tabs change content below.
Author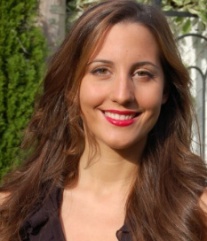 Enthusiastic, passionate, and energetic; my main goals are to educate, provide accurate and useful nutritional counselling and care, and most importantly encourage people to make positive changes in their life.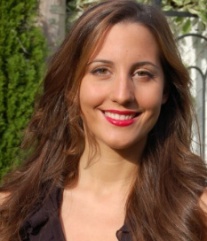 Latest posts by Alessandra Barba (see all)