Food safety concern for Chinese athletes
In recent years, we have grown increasingly aware of the huge safety issues affecting the food chain in China (high pesticide residue on vegetables, infected meat, counterfeit drugs, contaminated baby formula, etc).
I was nevertheless flabbergasted when I saw an Italian TV report about the ultra-strict measures that Chinese sport authorities are implementing in order to protect their athletes in preparation for this year's London Olympic Games.
Food is delivered to the training grounds from specially appointed suppliers only. It is first tested in the doping control center, before being handed over to the kitchen. By the way, the same careful control is applied to the food adopted by the Chinese Government's canteen.
No athlete can go out for meals without permission. Those that do eat outside on special occasions are only allowed vegetables and staple food, can't have meat, and must report exactly what and where they have eaten.
These rules are aimed at preventing athletes from falling sick from contaminated food, but also from failing to pass a drug test. In a recent case, a competitive speed skater was temporarily suspended, even though an investigation found him not fully responsible, having unknowingly eaten contaminated pork.
Despite public outcry, Chinese authorities say that consumers should not worry! If you are planning a trip to China, you may want to bring along a few of your favourite snacks 😉
The following two tabs change content below.
Author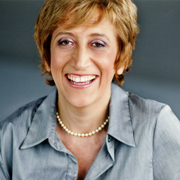 Cinzia Cuneo, founder of SOSCuisine.com, never wanted to neglect the quality of her food. She shares her special expertise to make good food quickly and without complications!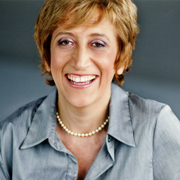 Latest posts by Cinzia Cuneo (see all)