Food Waste: Don't chuck the leaves!
Celery leaves, broccoli stalks, carrot peels… we are not talking about dead leaves that are raked up in autumn but rather food waste that normally and thoughtlessly end up in the garbage or green bin instead of on your plate, after the vegetables are prepared.
Many people generate lots of food waste from vegetables: peels, leaves and other non-utilized parts. In the best of cases, this waste can improve your compost. However, more often than not, they contribute increasing the volume of household waste.
Here are 3 tips for getting the most out of your vegetables:
Consume them with their peel: Vitamins, minerals and even antioxidants are concentrated here. Many vegetables can be eaten with their peel: aubergines, carrots, cucumbers, zucchini, potatoes, etc. You just need to thoroughly scrub them in water to remove all traces of dirt.
Discover the leaves: Many are not only edible, they are also delicious. This is the case for beetroot and radish leaves that are used as spinach or Swiss chard. It is the same for celery leaves as they can be added to broths and to salads.
Prepare soups: Instead of throwing away the green part of leeks, cauliflower leaves or broccoli and parsley stalks, cut them instead into small pieces and preserve them in freezer bags. During winter, add them to a nice homemade broth for use in hearty soups. They will taste delicious!
Originally published in the Journal de Montréal on October 16, 2010.
The following two tabs change content below.
Author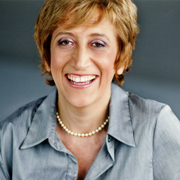 Cinzia Cuneo, founder of SOSCuisine.com, never wanted to neglect the quality of her food. She shares her special expertise to make good food quickly and without complications!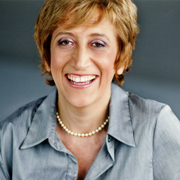 Latest posts by Cinzia Cuneo (see all)