"Forks over Knives" coming to a movie theater near you
"Forks over Knives" is a documentary that shows how the soaring incidence of obesity, diabetes and chronic diseases is strictly connected to the Western world menu of animal-based and processed foods.
At least, so goes the doc's argument. Director Lee Fulkerson builds his movie mainly on the expertise of two doctors, The China Study author Dr. Colin Campbell, a nutritional scientist at Cornell University, and Dr. Caldwell Esselstyn, a former heart surgeon at the Cleveland Clinic. Both are famous names of veganism and have spent their career analyzing the relationship between diet and disease.
Their conclusion is the following: Meat and dairy products are cholesterol-boosting, artery-clogging killers. And processed food, high in fat and sugar, kills even faster. Just as obvious as the problem is the solution: We should turn to a diet that comprises only grains, fruits, veggies & legumes.
If you read the reviews of the film you'll notice a lot of critics calling it vegetarian propaganda. Maybe so, and I found the 1h30min message rather repetitive, however it is a film worth seeing.
If you go, would you please let me know what you think?
The following two tabs change content below.
Author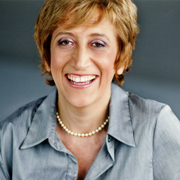 Cinzia Cuneo, founder of SOSCuisine.com, never wanted to neglect the quality of her food. She shares her special expertise to make good food quickly and without complications!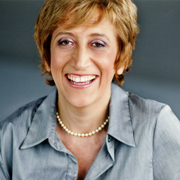 Latest posts by Cinzia Cuneo (see all)