Free trial of our MEAL SWAPPER feature: The winners are…
Last week, we gave everyone the opportunity to try our meal swapper feature for a week, for free (see below).
Many thanks to all those who sent us their comments. As promised, we have drawn two FREE 1 YEAR SUBSCRIPTIONS to 'SOS Cuisine PLUS'.


.
.
.

Congratulations to our winner among the English comments:
Ms. Michele M.
Richmond Hill, Ontario
The new "Swap Meal" capability is fantastic! I have to deal with multiple food allergies in my household. I can now subscribe to the best option menu, and swap out any meals that don't work for us. I might start using SOS Cuisine as intended – and not just for individual recipes.
Congratulations to our winner among the French comments:
Mr. Pierre K.
Montreal, Québec
Bonjour, j'utilise votre site fréquemment depuis juillet et je le trouve superbe. L'option pour changer le repas me plaît également car elle donne une plus grande flexibilité. Personnellement, j'ai quelques allergies alimentaires et parfois, c'est pratique d'avoir davantage de choix. J'aimerais beaucoup gagner un an d'abonnement gratuit. Pour améliorer votre site, le seul conseil que je pourrais vous donner serait d'intégrer d'autres épiceries comme supermarché pa et marché Adonis qui offrent d'excellent prix. Je comprends qu'ils sont situés à Montréal mais ils offrent des rabais très importants aussi! Voilà, bonne continuation dans votre site !
The following two tabs change content below.
Author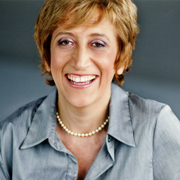 Cinzia Cuneo, founder of SOSCuisine.com, never wanted to neglect the quality of her food. She shares her special expertise to make good food quickly and without complications!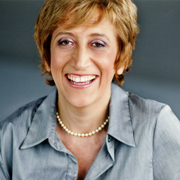 Latest posts by Cinzia Cuneo (see all)