From one marathon to another
The recent memory of the London Marathon at the end of the Olympic games is still fresh in our minds. And now another one – the Montreal marathon on 23 September – is already looming on the horizon.
Did you know that around 15,000 people will take part either in the 42K full marathon, the 20K half-marathon or the 10K run?
Did you also know that the secret to better performances in such endurance events lies in storing energy in the form of glycogen in the muscles and liver? This is called "carbohydrate-loading", and it helps improve performance up to 13%!
If you or any of your friends practice an endurance sport, you'll be interested to know that SOSCuisine has just launched a specific meal plan to do this carb-loading optimally.
You can find all the details at: www.carb-loading.com.
Originally published in the Journal de Montréal on September 1, 2012.
The following two tabs change content below.
Author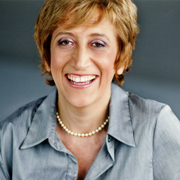 Cinzia Cuneo, founder of SOSCuisine.com, never wanted to neglect the quality of her food. She shares her special expertise to make good food quickly and without complications!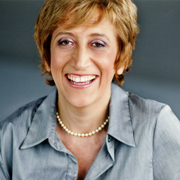 Latest posts by Cinzia Cuneo (see all)