From pomelo to grapefruit
Originally published in Journal de Montréal on January 30, 2010.
Did you know that the grapefruit you eat for breakfast is commonly known as pamplemousse in French, although it should in fact be called pomelo; the French term pamplemousse actually refers to the English pomelo, Chinese grapefruit or Shaddock.
Confused? It's quite simple really. First came the pomelo. Cultivated mostly in South East Asia, it is rarely found in our local markets. It is a large, pale green or yellow pear-shaped fruit with a thick peel. The seeds of the pomelo were brought to Barbados around the 17th century, and the hybridizing between a pomelo tree and an orange tree resulted in what we call today the grapefruit!
Grapefruit is very rich in antioxidants; the red and pink varieties contain more than the white variety. Having said that, consumption of grapefruit or its juice can interfere with certain medicines, by increasing or diminishing their effect on our bodies. So it is always better to check with your doctor or pharmacist first.
Try our Mixed Lettuce Salad with Grapefruit recipe.
The following two tabs change content below.
Author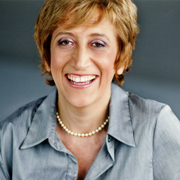 Cinzia Cuneo, founder of SOSCuisine.com, never wanted to neglect the quality of her food. She shares her special expertise to make good food quickly and without complications!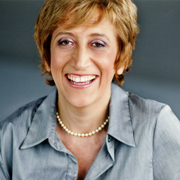 Latest posts by Cinzia Cuneo (see all)