Fruits and veggies in the news
When it comes to cancer prevention, a newly released study shows that the benefits of fruits and vegetable consumption may not be as strong as previously believed. Should we then eat less? Not at all, say many experts, who are pointing out that this study did not measure the effect of some specific groups, such as cabbages, garlic, onion, berries, and many others, with well known anti-cancer properties. Besides, even this study shows that fruit and vegetables are good in fighting cardiovascular disease.
So please relax and continue to use the SOS Cuisine menus, which include the right mix of fruits and vegetables.
The following two tabs change content below.
Author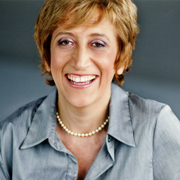 Cinzia Cuneo, founder of SOSCuisine.com, never wanted to neglect the quality of her food. She shares her special expertise to make good food quickly and without complications!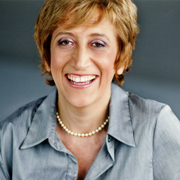 Latest posts by Cinzia Cuneo (see all)