Furoshiki, a Ravishing Wrapping
If you've ever invited Japanese friends to your home, they probably brought you a bottle of wine or a box of chocolates wrapped in a square of colorful fabric. It was a furoshiki, a traditional fabric used to carry presents, clothes, food and other things. The name dates back to the Edo era (1603-1868) when they started building public baths in Japan and it was necessary to wrap up clothes to avoid mixing them up with those of other users of the public baths. In fact, furo means "bath" and shiki means "spread."
After the Second World War, the use of furoshiki diminished because of the increased use of plastic bags, but since the 00's, thanks to an increased environmental conscience, there's been a revival in traditional fabric wrapping. These days, modern furoshikis are made from various fabrics, especially cotton, but also silk, nylon, and fabrics made from recycled plastics. There isn't a standard size, but the most common is a 45cm square.
One of the most popular, made from recycled PET bottles and decorated with patterns from the Edo era, is called mottainai furoshiki, from the Japanese mottainai which means regret for something that becomes rubbish before having been used to its full potential.
I hope I've inspired you to wrap up your lunchbox with a pretty furoshiki. If you need help to know how to fold it correctly, the Ministry of the Environment of Japan has made this diagram.
The following two tabs change content below.
Author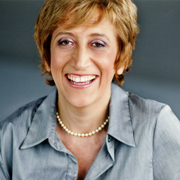 Cinzia Cuneo, founder of SOSCuisine.com, never wanted to neglect the quality of her food. She shares her special expertise to make good food quickly and without complications!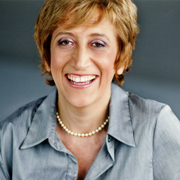 Latest posts by Cinzia Cuneo (see all)