Gardening Is Good for Your Health
We certainly feel like we've put in a good day's work after gardening for hours on end. But is gardening really good exercise? For the most part, yes.
According to some scientific studies, gardening compares favourably with other moderate-to-strenuous forms of exercise, like walking and bicycling. But of course, like any other form of exercise, you have to be active for at least 30 minutes in order to benefit.
While enjoying yourself in the garden, you work all major muscle groups in a variety of situations. There's endurance (mowing, raking, weeding, etc), stretching (reaching for tall branches, bending to plant, etc) and resistance training (lifting bags, pushing wheelbarrows, shoveling etc).
Research showed that gardening is also good for general well-being. Older gardeners in particular tend to be more satisfied with life than non-gardeners of the same age. They feel "less old and less tired".
And if you start a kitchen garden, you could reap the additional benefit of eating the freshest vegetables. Even if you live in an apartment, your balcony could become your kitchen garden or you could participate to your local community garden.
The following two tabs change content below.
Author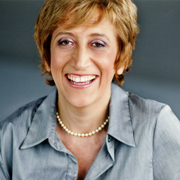 Cinzia Cuneo, founder of SOSCuisine.com, never wanted to neglect the quality of her food. She shares her special expertise to make good food quickly and without complications!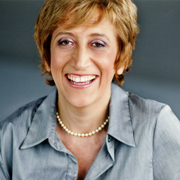 Latest posts by Cinzia Cuneo (see all)