Gazpacho: a celebration of tomatoes
No one knows the exact origin of the word «gazpacho», which is a cold tomato soup. Many believe that it derives from the Mozarabic word «caspa», meaning fragments or remnants of food.
The people of Andalusia in Southern Spain used fill a clay pot with stale bread, vinegar, water, oil, garlic, and other seasonings, before wrapping it with a wet towel and leaving it out in the sun.
When the towel was dry, the food was ready. Nowadays people say that there are as many «gazpacho» recipes as there are families in Spain. The secret of a good «gazpacho» is really very simple: it lies in selecting the sweetest, ripest (preferably vine-ripened), and the best quality tomatoes.
Try our recipe for Gazpacho
Originally published in the Journal de Montréal on September 15, 2007.
The following two tabs change content below.
Author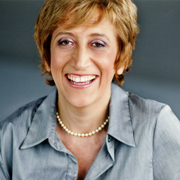 Cinzia Cuneo, founder of SOSCuisine.com, never wanted to neglect the quality of her food. She shares her special expertise to make good food quickly and without complications!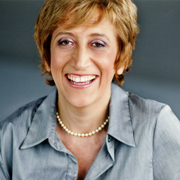 Latest posts by Cinzia Cuneo (see all)