Global Hand Washing Day: 15th October
Global Hand washing day is celebrated each year on October 15th. The goal is to increase awareness about this "do-it-yourself" vaccine to reduce incidence of diarrhea and acute respiratory infections, which take the lives of millions of children in developing countries.
In fact, research shows that, if widely practiced, hand washing with soap could reduce diarrhea by almost fifty percent and respiratory infections by nearly twenty-five percent.
If you think that this is a problem only in developing countries, the recent beef products recall due to E. coli concerns here in Canada should remind us all of the importance of proper hygiene: Hand washing is the simplest mean to ensure good health, less infections and allergies.
The following two tabs change content below.
Author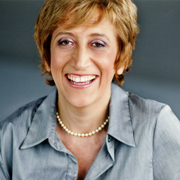 Cinzia Cuneo, founder of SOSCuisine.com, never wanted to neglect the quality of her food. She shares her special expertise to make good food quickly and without complications!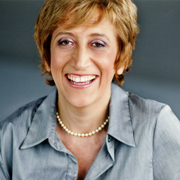 Latest posts by Cinzia Cuneo (see all)