Gogol Mogol: As easy as … cooking an egg!
Gogol-Mogol is a creative egg container & cooker that turns normal eggs into boiled ones, in just a few minutes. Designed by the Russian studio Kian, this innovative product won the first prize in the "Design It Yourself" contest of the European Packaging Design Association.
Each egg is packaged individually in a multi-layered container. The external layer is made of recycled cardboard; the layer below contains some chemicals which are activated when a tag is pulled. A chemical reaction is then triggered, heating up the egg. After a few minutes, the egg is fully cooked and ready to eat.
For the time being, Gogol Mogol is still a concept, but hopefully one day we'll come across it in our supermarkets. In the meantime, you'll need to boil your eggs the old way 😉
The following two tabs change content below.
Author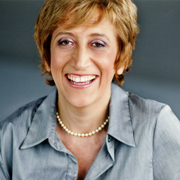 Cinzia Cuneo, founder of SOSCuisine.com, never wanted to neglect the quality of her food. She shares her special expertise to make good food quickly and without complications!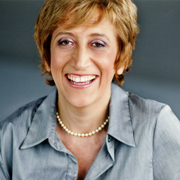 Latest posts by Cinzia Cuneo (see all)