Happy birthday Peru!
Today, July 28, Peru celebrates its national independence day. To honour this joyous occasion, I invite you to prepare a Peruvian speciality: Ceviche.
Cooling down with a "Ceviche"
Originally published in the Journal de Montréal on May 25, 2007.
Ceviche consists of raw fish or shellfish marinated in lime juice. The citric acid tenderizes the raw fish so that its flesh turns opaque, as if it had been cooked with heat. You should use only the freshest and best quality scallops while making this dish.
For those of you who balk at the idea of eating raw shellfish, you may first simmer the scallops in boiling water for about 2 minutes, until they are firm and not quite cooked through. Remove them from the water using a slotted spoon, then run under cold water to chill. Toss them in a bit of olive oil, cover and refrigerate until it's time to marinate them.
Try our recipe for Scallop Ceviche
The following two tabs change content below.
Author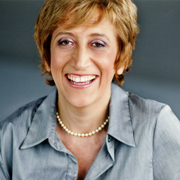 Cinzia Cuneo, founder of SOSCuisine.com, never wanted to neglect the quality of her food. She shares her special expertise to make good food quickly and without complications!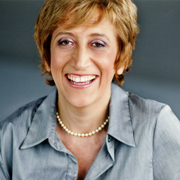 Latest posts by Cinzia Cuneo (see all)