Happy « meal + beer » pairings
Numerous articles and books are available if one wants to know how to match a meal with wine.
In the case of beer though, one has to hunt a little harder, maybe because beer is often drunk alone—simply for its taste or to refresh when it's hot or to quench a thirst.
Basic pairing criteria exist all the same. Here are the Top 5:

It is important to pay attention to the intensity of flavours throughout the meal: i.e. light beers should be served before stronger ones.
The dish and the beer should have similar taste intensity. Lightly flavoured foods require a lighter beer, while a dish with pronounced taste goes well with a more powerful and flavourful beer.
It is important to strike a balance between acidic, bitter and sweet flavours in the dish and in the beer.
If one beer has been used in the dish, it is a safe bet to serve the same beer alongside it.
Beside the main ingredient also the way the dish is cooked (grilled, poached, roasted, etc.) influences the food's taste and the choice of beer.
Almost all dishes can be served with beer. Here's just a few examples, featuring different types of beers:
Fish Fingers and Sweet Potato Oven-Fries + White beer
Marinated Chicken with Lemon, Pepper and Coriander + Blonde beer
Sausage with Caramelized Radicchio and Onions + Red beer
Roast Beef with Vegetables + Brown beer
Anyway, in the end, it is really up to you to find your own pairings, because, when it's a matter of taste, there are no wrong answers. Enjoy! 🙂
The following two tabs change content below.
Author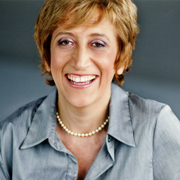 Cinzia Cuneo, founder of SOSCuisine.com, never wanted to neglect the quality of her food. She shares her special expertise to make good food quickly and without complications!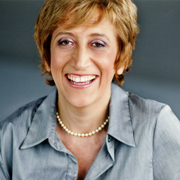 Latest posts by Cinzia Cuneo (see all)