Why Does Healthy Bread Cost More Than White Bread?
One of our members asked why wholegrain breads cost more than white bread. We explain why in this article.
Whole Wheat Bread vs Wholegrain Bread
Before tackling the question of cost, it's important to note that there are several varieties of flour. The less complete, or whole, the flour, the less the bread is nourishing, meaning it is less rich in vitamins, minerals and fiber.
White flour is refined flour that no longer contains the bran or germ, and so contains no dietary fiber or vitamins. Canadian law requires that this type of flour be enriched with B vitamins and iron. This is known as enriched flour.
Wholegrain flour contains all of the grain, including the bran and germ. It's therefore the most complete and the most nutritious. However, it has a shorter shelf life, because of the wheat germ, which contains perishable fatty acids, and can become rancid.
Whole wheat flour isn't as complete and nutritious as wholegrain flour. By law it has to include at least 95% of the wheat's components (the wheat germ is removed to increase shelf life). This creates confusion because this flour is after all not "whole".
Cost of Wholegrain Flour
A good bread is made with wholegrain or whole wheat flour. To recognize it, look out for "made from whole wheat flour" followed by "with wheat germ", "wholegrain" or "stoneground" in the list of ingredients. This type of bread, which, as we've discussed, also contains wheat germ and wheat bran, is more expensive to produce because it is made with a more expensive flour, requires more gluten than white bread and has a shorter shelf-life.
Making the Most Nutritious Choice
To help you choose the right bread, here's what you should look out for:
In the list of ingredients: 100% wholegrain or sprouted grain flour. Each slice (between 30 and 45g) should provide around 4g protein and 2g fiber, and no more than 2g of fat and 200mg sodium.
The following two tabs change content below.
Author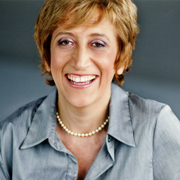 Cinzia Cuneo, founder of SOSCuisine.com, never wanted to neglect the quality of her food. She shares her special expertise to make good food quickly and without complications!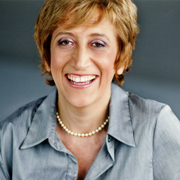 Latest posts by Cinzia Cuneo (see all)