Healthy snacks for optimum energy
In order to maintain a stable rate of blood sugar (blood glucose level), it's important to eat at regular intervals and to have healthy snacks between meals, especially if you spend more than 3 or 4 hours without food. But which snack should you choose? To remain energized all day long, you should pair a carbohydrate-rich food with a high protein food.
Here are some examples:
Crudités and hummus, bean dip or yogurt tzatziki
Whole grain crackers with almond or natural peanut butter
Pieces of whole wheat pita bread with vegetarian or tuna pâté
Trail mix made of seeds, nuts and dried fruit
A banana and some almonds
Plain Greek yogurt, walnuts and berries
A whole grain granola bar with nuts or seeds
An apple and a cheese cube
Cottage cheese topped with fresh fruit and sunflower seeds
Carbohydrates act as the main source of energy in these snacks. And the proteins in these snacks slow down the entry of carbohydrates into the bloodstream and give a feeling of fullness. You can also snack on grain products that are high in fibre. The latter also help in stabilizing blood sugar.
Some practical tips to optimise your healthy snacks
You should have one snack before noon and one in the afternoon.
Have a snack midway between meals, around 3 hours later. To avoid overeating in the evening, have a snack before leaving work. You'll be less likely to nibble on something before dinner and your meal portion control will be easier.
The following two tabs change content below.
Author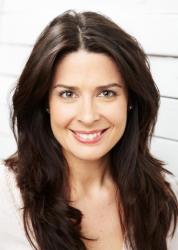 Changing eating habits gradually and adapting to the needs of my clients is the cornerstone of my approach. Eating well for fun and for health is the goal and everything begins with a return to simplicity in our habits. I am a nutritionist and have offered counselling in nutrition for 10 years.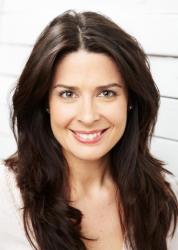 Latest posts by Marie-Maxime Bergeron (see all)