"Himalayan Viagra" empties schools
Have you ever heard of yarsagumba, the "Himalayan Viagra"? This strange fungus, called "Cordyceps sinensis" by scientists, contains many benefits for the human body, in terms of health as well as sexual performance. In fact this plant comes from a fungus that infected a caterpillar to feed itself and eventually kill it. When the snow melts in spring, this mushroom emerges from the ground.
Highly sought after in Asia and extremely rare, 450 g (1 pound) of yarsagumba can often fetch, depending on the quality, over $11,500 (around €8,900), a price located between silver and gold.
It is only harvested during spring in meadows that are about 4000 m high in the Himalayas. Children are the ones who usually do the picking, which explains why so many schools in the rural parts of Nepal shut down in May each year.
Till date, no scientific research has been published on the benefits of this product, but Chinese herbalists believe the fungus – an excellent balance of yin and yang, as it is both animal and vegetable, according to them – boosts sexual performances. Boiled in water to make tea, or added to soups and stews, it supposedly cures a variety of ailments from fatigue to cancer.
It is possible to buy it on the Internet, but I would advise you against it: It's better to visit your pharmacist for your drugs 😉
The following two tabs change content below.
Author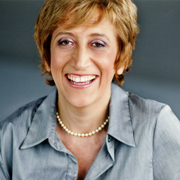 Cinzia Cuneo, founder of SOSCuisine.com, never wanted to neglect the quality of her food. She shares her special expertise to make good food quickly and without complications!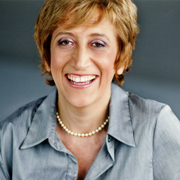 Latest posts by Cinzia Cuneo (see all)