HospitaliTea and convivialiTea
Eight of us from the University of Gastronomic Sciences (UNISG) set off to learn about Moroccan food culture from 9 to 20 November last year.
During this training in Morocco, local homestay arrangements were made for us. What I can conclude from this experience is that Moroccan hospitality is splendid.


One of the symbols (and certainly my favourite) of this hospitality is mint tea.
Moroccan tea is a sweet green tea to which large amounts of fresh mint are added, to give it an absolutely delicious aroma!
Each community has its own variation of this drink. It is sweeter in the south and contains more or less mint, depending on the recipe. Some people even blend several varieties of mint to produce a tea with a richer fragrance.
In Morocco, this tea is drunk throughout the day, from breakfast until late evening, be it in the Café or at home.
But above all, and to our absolute delight, it is always served to guests on arrival. This custom, accorded to us by all the communities that we visited, creates an ultra friendly atmosphere. Imagine arriving in an unknown place after a long journey; there's nothing more comforting than being offered a good cup of mint tea!
My colleagues and I loved all the attention! It also got me thinking about Quebec hospitality. Do we also have such heartfelt traditions? I'd be interested to know what you think! 🙂 What do you do to welcome people who are visiting your city?
A special thanks to Nil Erdoğan for the photos.
The following two tabs change content below.
Author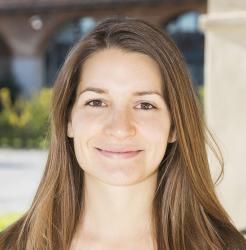 SOSCuisine contributor since 2009, Éloïse now heads our European Paris office. Holder of the rare title of Gastronomic graduate of the University of Gastronomic Sciences in Bra, Italy, Eloise is also a dietician.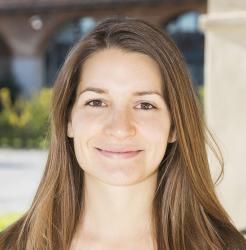 Latest posts by Eloïse Vincent (see all)