How to chose the right rice
Nowadays, there are so many varieties of rice on the grocery shelves. But some are better than others.
Here are our recommendations:

Our 1st choice, and the type most often found in your meal plans, is ordinary brown rice. It still contains the germ and bran layer, hence it is more nourishing and richer in dietary fiber, which is a definite plus. Its slight nutty taste goes very well with many main dishes. It takes about 35 minutes to cook. If available where you shop, buy brown Basmati rice, which cooks in about half the time and is fragrant.
Ordinary white rice has been polished to remove the bran and germ, and is therefore less rich in fiber and nutrients.
The type we recommend are Basmati and Jasmin, which are both long grain and flavourful.
Arborio type also fits in this category, and is the mandatory ingredient for a good risotto.
Not recommended: Instant (minute) rice, which is pre-cooked and dehydrated, and therefore cooks in less than 5 minutes. However, it is almost tasteless, has a granular texture and almost no fiber at all. Also not recommended: seasoned rice, which normally consists of white parboiled rice to which dehydrated ingredients, salt and fat are added. You don't need that.
Try our recipe for Risotto with Peppers
The following two tabs change content below.
Author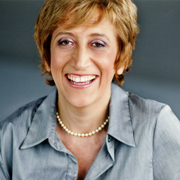 Cinzia Cuneo, founder of SOSCuisine.com, never wanted to neglect the quality of her food. She shares her special expertise to make good food quickly and without complications!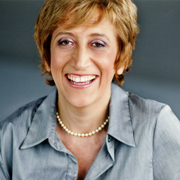 Latest posts by Cinzia Cuneo (see all)