How to Get Ketchup Out of the Bottle?
Do you have a secret trick to get those last globs of ketchup out of the bottle?
Whether you violently shake the bottle or have a more elegant method, this may soon be a thing of the past. Why? Thanks to LiquiGuide, a new "super slippery" coating, developed by a group of MIT engineers. It is made up of nontoxic materials that can be applied to all sorts of food packaging.
Watch what happens when you pour ketchup out of a LiquiGlide-coated bottle:
Compare with this video: here's exactly the same ketchup coming out of a regular bottle.
This team of engineers came in second place in MIT's $100k Entrepreneurship Competition, just a few weeks ago. The biggest payday, however, will come if they actually sell the invention to companies that make sauces, a market that is worth $17 billion.
Maybe some big companies will bite 😉
The following two tabs change content below.
Author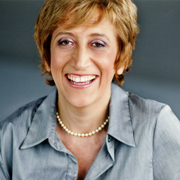 Cinzia Cuneo, founder of SOSCuisine.com, never wanted to neglect the quality of her food. She shares her special expertise to make good food quickly and without complications!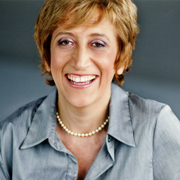 Latest posts by Cinzia Cuneo (see all)