How to Wash Fruits and Vegetables to Get Rid of Pesticides
Before sinking your teeth into fruits and vegetables, be sure to clean them thoroughly to completely remove all dust and dirt, and also to get rid of, at least partly, pesticides present on the surface.
If you cannot follow the buying tips of the Environmental Working Group (EWG) to completely avoid fruits and vegetables with the highest pesticide load, these tips are all the more important. Here they are:



1. Wash fruits and vegetables when you are ready to eat them and not well in advance. They should first be washed and then cut to avoid losing a large part of water-soluble nutrients.
2. Use a brush on firm-fleshed products (carrots, apples, melons etc.). Don't soak for a long time (one or two minutes at the most). Wipe thoroughly after washing. Dry salads and berries in a salad spinner or with paper towels.
3. Merely washing with cold water removes most of the pesticide residues on the skin. The addition of baking soda (one tablespoon per liter) or white vinegar (one part vinegar and two parts water) to water will also remove any traces of wax.
Some people add small amounts of organic washing soap, but I prefer vinegar or baking soda. Whatever you use, be sure to rinse well.
4. It might be practical to use a spray. One commercial product that has served me well is Natural Fruit and Veggie Cleaner from Attitude. You can also make your own product by mixing 1 tbsp. lemon juice, 2 tbsp. baking soda and 1 cup (250 ml) of water. Pour into a bowl and stir until the baking soda dissolves. Then pour the resulting solution into a spray bottle.
5. Exceptions: Mushrooms should not be washed. They should be gently patted with a clean towel (dishcloth) or paper napkins. That's all. Don't wash berries with soap, vinegar or baking soda and don't soak them for more than 30 seconds.
Happy washing!
The following two tabs change content below.
Author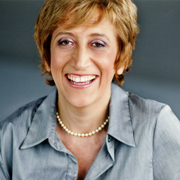 Cinzia Cuneo, founder of SOSCuisine.com, never wanted to neglect the quality of her food. She shares her special expertise to make good food quickly and without complications!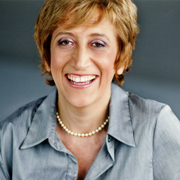 Latest posts by Cinzia Cuneo (see all)