In the U.S., the pyramid is out, the plate is in, and Michelle Obama is all for it!
After almost 20 years of preaching good eating with the help of a food pyramid, the U.S. Department of Agriculture (USDA) has unveiled last week a new symbol for healthful eating, called My Plate. This initiative enjoys the personal endorsement of the First Lady Michelle Obama.

This new tool is divided into four slightly different-sized and colourful quadrants, one each for veggies, grains, fruits and protein. Veggies and grains take up a bit over 1/4 of the plate each, while fruits and protein take up a bit less than 1/4 each. And there is an extra portion of dairy product on the side.
Interestingly, all the SOSCuisine meal plans comply with this USDA My Plate model.
With this new tool and accompanying website, choosemyplate.org, the USDA is offering a simplified way to guide people on healthy eating. Their website will eventually feature interactive tools that help people manage their weight and track their exercise.
The following two tabs change content below.
Author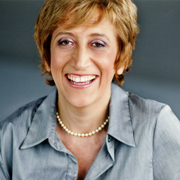 Cinzia Cuneo, founder of SOSCuisine.com, never wanted to neglect the quality of her food. She shares her special expertise to make good food quickly and without complications!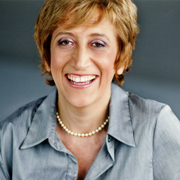 Latest posts by Cinzia Cuneo (see all)