Is it really more expensive to eat healthy?
The answer is NO! A study released last week by the U.S. Department of Agriculture (USDA) found that healthy food actually costs less than junk food. Then, why do consumers have the opposite perception?
The study explains that it all depends on how you compare prices. If you compare the price per calorie – as some consumers may do – then higher-calorie pastries might seem like a bargain compared with fruits and vegetables.
But when comparing the cost from a nutritional stand point, i.e. per serving, it shows that vegetables, fruit, grains and dairy foods are less expensive than most junk foods. For example, eating a chocolate glazed donut with 240 calories might not satiate you but a banana with 105 calories just might.
In order to reach this conclusion, the USDA researchers surveyed a panel of households that recorded all food purchases over a year from retail outlets.
After years of price monitoring, at SOS Cuisine, we have come to the same conclusions as the USDA: It is very possible to eat well and spend less money, by choosing produce that are in season and by taking full advantage of the flyer specials at your favourite store. We call it "Smart Meal Planning"
The following two tabs change content below.
Author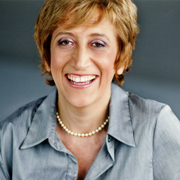 Cinzia Cuneo, founder of SOSCuisine.com, never wanted to neglect the quality of her food. She shares her special expertise to make good food quickly and without complications!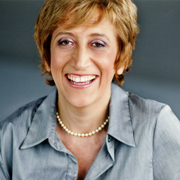 Latest posts by Cinzia Cuneo (see all)