3 Keys to Weight Management
Did you know that two out of three adults are either overweight or obese? Moreover, every one of us is at risk for gaining weight. In fact, the average adult gains one to two pounds each year. These small (often unnoticed weight changes) can accumulate and may increase risk of developing heart disease, diabetes and several cancers, especially colon and post-menopausal breast cancer.
The good news is that changes to our diet and lifestyle can help prevent weight gain, help us to lose weight or to keep off the weight we've already lost. Remember that changing our lifestyle and making new healthy habits takes time, concerted effort and consistency. This is because there are no "quick fixes" or "magic bullets", despite what Dr. Oz and the Internet may tell you.
The following two tabs change content below.
Author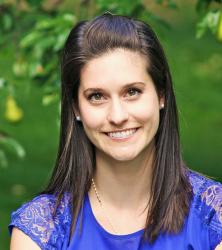 Andrea is a Registered Dietitian and owner of Dietetic Directions, a nutritional counselling and education company. Andrea's mission is to inspire clients through motivation and guidance to achieve life-long health behaviour changes. She has taken continuing education in the areas of Food Allergy and Food Hypersensitivity, Health Research Literacy, Motivational Interviewing & Coaching for Behaviour Change.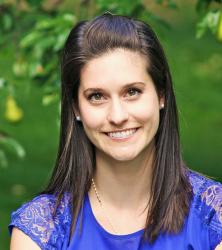 Latest posts by Andrea D'Ambrosio (see all)