Kick start your day with a cappuccino
Originally published in the Journal de Montréal on August 13, 2011.
Cappuccino is made from espresso, hot milk and a topping of steamed-milk foam. It gets its name from the Capuchin monks, known as Cappuccino in Italian, because of the colour of their habit and also because of its hood of foamed milk.
A traditional cappuccino is made up of 25 ml of coffee and 125 ml of milk. The coffee is first poured into the cup, followed by a similar amount of hot milk and this mixture is topped with milk foam, on which you can sprinkle cocoa, cinnamon or any other spice that takes your fancy.
Cappuccino originated at the beginning of the last century, with the introduction of espresso machines. In Italy, this coffee is normally only drunk at breakfast along with a croissant. During the daytime, apart from the various types of espressos on offer, you can also try different versions of cappuccino such as 'cappuccino freddo' (cold), 'shakerato' (freshly made espresso, cream and ice cubes shaken together vigorously till a froth is formed), 'mochaccino' (with cream and chocolate), etc.
If you'd like to make cappuccino in your espresso machine at home, use whole milk instead of skim milk, as it contains more fat, leading to better emulsion.
The following two tabs change content below.
Author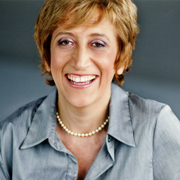 Cinzia Cuneo, founder of SOSCuisine.com, never wanted to neglect the quality of her food. She shares her special expertise to make good food quickly and without complications!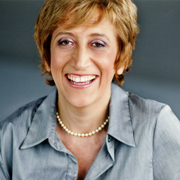 Latest posts by Cinzia Cuneo (see all)