Kiwi, the migratory bird
Native to China, where it has been cultivated for over a thousand years in all shapes, sizes and colors, the fruit known as kiwi has only been called thus for about 40 years now.
In fact, kiwi is a New Zealand word that originally referred to the apteryx, a small native bird whose size and colour resemble the fruit of the same name. This bird is also the emblem of New Zealand, which was the main producer of kiwi-fruit in the 1970s.
Demand for this slightly tart, colourful fruit is growing. Today, it is cultivated in several countries in both hemispheres, so this means that you can find it in grocery stores all year long. Italy is currently the leading producer in the world.
From a nutritional standpoint, it's a champion of antioxidants and vitamins C and K. It is also high in dietary fibres.
Try our recipe for Mint-flavoured Kiwi Sorbet
Originally published in the Journal de Montréal on February 18, 2012.
The following two tabs change content below.
Author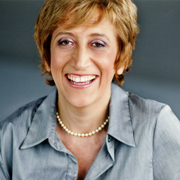 Cinzia Cuneo, founder of SOSCuisine.com, never wanted to neglect the quality of her food. She shares her special expertise to make good food quickly and without complications!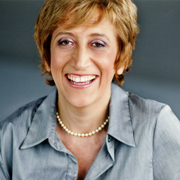 Latest posts by Cinzia Cuneo (see all)