Let's celebrate by eating locally!
'Terra Madre' Day will be celebrated for the very first time on December 10, 2009.
To mark this occasion, you are invited to organize an activity that encourages and supports local food products. Even as I write this, more than 800 events are already being planned in more than 100 countries.
And Canadians have done themselves proud: more than 20 events are being organized in our beautiful country! So I urge you to take a glance at the world map of the Terra Madre get-togethers; you'll see that from Vancouver to Halifax, Canadians have taken the initiative to advocate local foods, this December 10th.
And this can be done using all possible means! While the Museum Café in Gatineau is offering a menu solely made up of products having traveled less than 100 km, in Castor, Alberta, you are invited to taste a true feast created from farm products, at the farm itself, and to watch the film Food, Inc.
Since 20 events will not be enough to accommodate our population of 32 million Canadians, here's what I suggest to you: organize a simple gathering yourself – to celebrate the pleasure and the importance of eating locally! Bring together children, friends, colleagues and organize a supper, which highlights the products from your area… of course, SOS Cuisine is there to help you!
Check the table of seasonal products available in your region and create a delicious meal made up entirely of local products.
Most importantly, let us know what you will organize to mark this first 'Terra Madre' Day!
The following two tabs change content below.
Author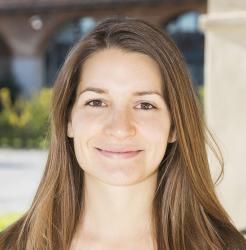 SOSCuisine contributor since 2009, Éloïse now heads our European Paris office. Holder of the rare title of Gastronomic graduate of the University of Gastronomic Sciences in Bra, Italy, Eloise is also a dietician.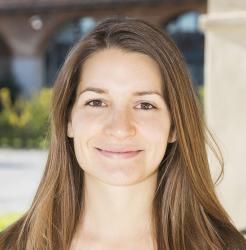 Latest posts by Eloïse Vincent (see all)