Lick your lips for just 1 Euro!
I have simply got to share with you the most fabulous discovery that I have made since my arrival in Italy: the raw milk vending machine!
Newly arrived from a country where vending machines are the realm of empty calories and where raw milk cheeses are a delicate subject, I was absolutely stunned to see this dispenser that is as unusual as it is brilliant!
Why brilliant? Because it…
Supplies fresh raw milk (i.e. that has not undergone any heat treatment) to the inhabitants of the city, on a 24/7 basis
Encourages the consumers to bring their own glass bottle, thereby reducing significant amounts of useless packaging
Allows farmers to receive the entire benefits from the sale of their milk
Offers the consumers, ultra fresh milk that is local and without any intermediary
And do you know what the best part is? This vending machine leads to 30 to 60% savings! While a litre of fresh milk costs €1.46 (about $2.20) in the supermarket at Turin, it only costs €1.00 (about $1.50) in the vending machine!
And what about hygiene and health? The refrigerated tank – obviously – is cleaned, then filled daily with the two milkings of the day.
The previous day's milk is removed and used for making cheese (with this system, no more wastage!) The farms supplying to these vending machines are controlled by the Servizio sanitario pubblico (Public Health Service) and must be subjected to strict rules of hygiene.
Thanks to a series of tests and analyses that are carried out periodically, the consumer is assured that health standards are respected from production to marketing. Finally, a note advises the customers to boil the milk before consumption and to consume it within three days of purchase.
Take a look at the MilkMap! With 1,342 vending machines spread out all over Italy, the Italians are, like me, die-hard fans of this delicious raw milk!
The following two tabs change content below.
Author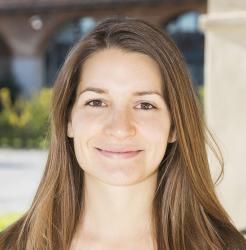 SOSCuisine contributor since 2009, Éloïse now heads our European Paris office. Holder of the rare title of Gastronomic graduate of the University of Gastronomic Sciences in Bra, Italy, Eloise is also a dietician.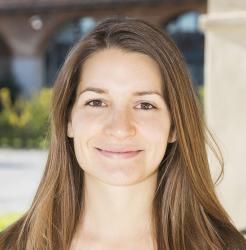 Latest posts by Eloïse Vincent (see all)