Louis D'Or, Canada's best cheese
I finally managed to taste the Louis D'or, from Fromagerie du Presbytère in Sainte-Élisabeth-de-Warwick in Quebec. This is the same cheese which was awarded the 2011 Canadian Cheese Grand Prix, organized by Dairy Farmers of Canada, two months ago. Louis d'Or is named for the farm that produces the organic milk used to make it. The name also refers to the French coins used during the reign of Louis XIII in 1640.
Unfortunately, the production of this cheese is limited and it may be hard to find it at your local cheesemonger. However, here's the list of the winners from other provinces:
ALBERTA:
Flavoured cheese with added particulate solids and flavouring: Gouda Herbs and Garlic (Sylvan Star Cheese)
BRITISH COLUMBIA:
Soft cheese with bloomy rind: Island Bries (Little Qualicum Cheeseworks)
Flavoured cheese with added non-particulate flavouring: Naturally Smoked Boerenkaas (Natural Pastures Cheese)
ONTARIO:
Fresh cheese: Mascarpone Tre Stelle (Arla Foods)
Semi-soft cheese: Lankaaster Traditional Gouda (Glengarry Fine Cheese)
Mozzarella: Bocconcini Santa Lucia (International Cheese)
Mild cheddar: Mild Cheddar (Black River Cheese)
PEI:
Aged cheddar (1 to 3 years): Avonlea Clothbound Cheddar (Cows Creamery)
The following two tabs change content below.
Author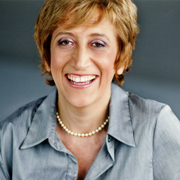 Cinzia Cuneo, founder of SOSCuisine.com, never wanted to neglect the quality of her food. She shares her special expertise to make good food quickly and without complications!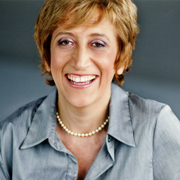 Latest posts by Cinzia Cuneo (see all)