Luxury cantaloupe melons fetch $16,000 at auction in Japan
The season for locally-grown cantaloupe melon has just started in Japan. A pair of 3.7 kg Yubari melons sold at auction last Friday for 1.6 million yen (about $16,000), one of the highest prices ever paid for the coveted orange-fleshed fruit.
In a country where a single apple can cost more than $5 and a presentation pack of 20 cherries sells for over $100, Japanese shoppers are used to paying high prices for their fruit. While imported melons cost "only" about $30, Yubari melons fetch high prices because they are considered a status symbol, like a fine wine, with many buyers presenting them as a gift to friends and colleagues.
Think about it next time you are enjoying Prosciutto and Melon :=)
Watch the following video to discover what makes Yubaris the world's most expensive melons:
The following two tabs change content below.
Author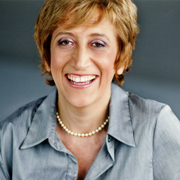 Cinzia Cuneo, founder of SOSCuisine.com, never wanted to neglect the quality of her food. She shares her special expertise to make good food quickly and without complications!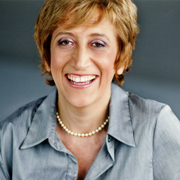 Latest posts by Cinzia Cuneo (see all)