Making the most of the sun
Make the most of the sun this summer, by protecting yourself against its harmful effects. For the population in general, and this includes children, dermatologists recommend a sunscreen with an SPF (Sun protection factor) of 15 or 30 for fairer skin. Select a sunscreen with the label 'protects against UVA and UVB' or 'broad spectrum sunscreen'.
Also remember that if you spend your day outdoors, you should apply sunscreen every two hours. To ensure sufficient protection, you should also systematically apply it after swimming, by wiping your skin dry first and then applying it. An average adult build would require the equivalent of 2 tablespoons (30 ml) to cover the entire body or around 2mg/cm2. And 1 teaspoon (5ml) would be needed for the face.
Did you know that you can also top up your vitamin D requirements by making the most of the sun's rays? In this part of the world, this is possible from May to September when the rays are quite strong. So just expose yourself – without any sunscreen – for 10 to 15 minutes, three times a week between 11am and 2pm. And there's no need for a bikini: The face and arms or legs are good enough surfaces for synthesizing a sufficient quantity of vitamin D.
In winter, it's a different ballgame altogether, one that we have already talked about.
To sum up, expose yourself to the sun for 15 minutes maximum without any protection, and then protect yourself with sunscreen.
The following two tabs change content below.
Author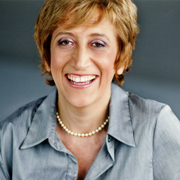 Cinzia Cuneo, founder of SOSCuisine.com, never wanted to neglect the quality of her food. She shares her special expertise to make good food quickly and without complications!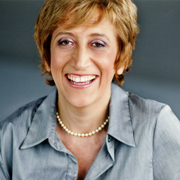 Latest posts by Cinzia Cuneo (see all)